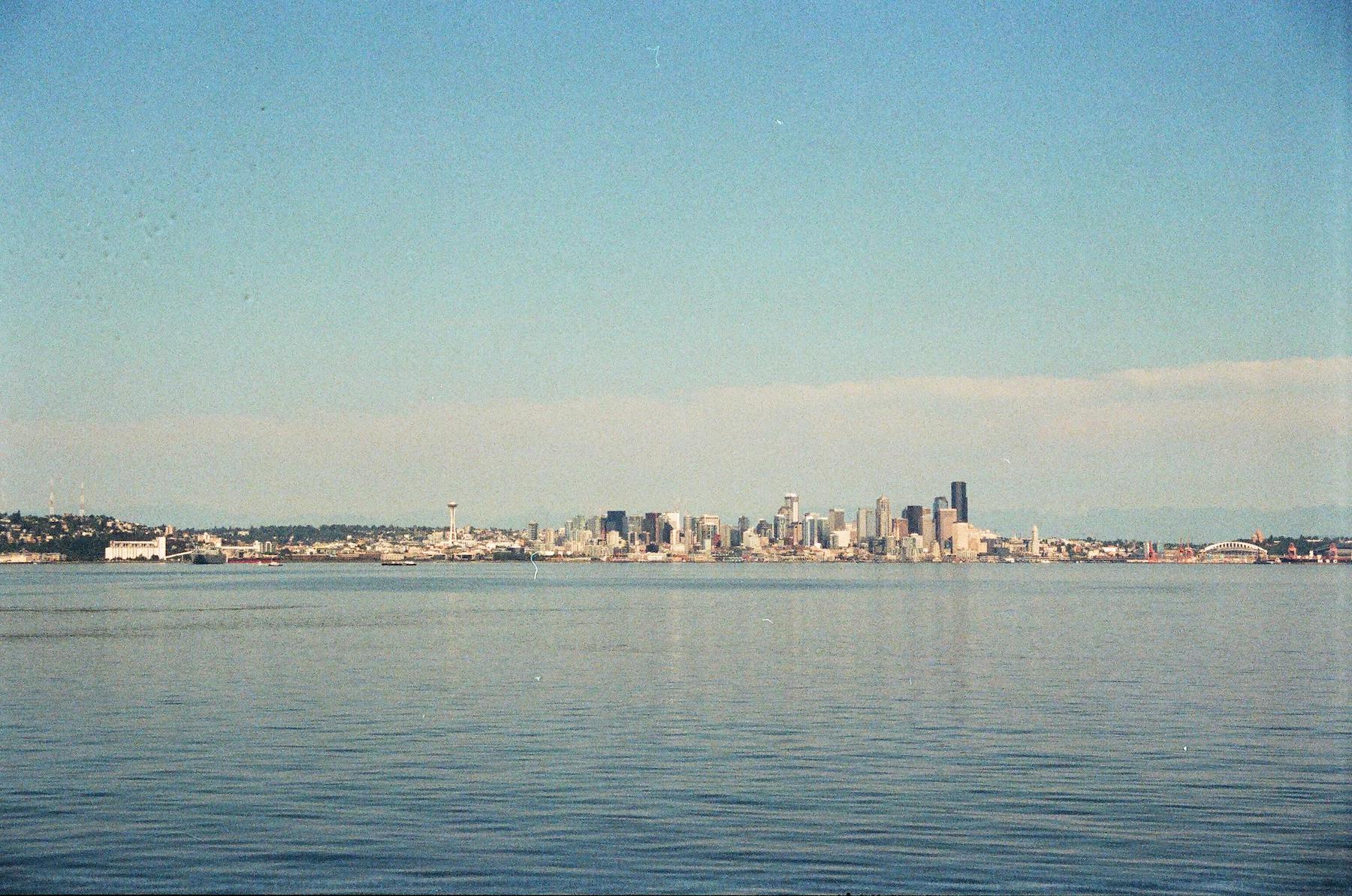 Ray Larsen

is a trumpeter,
composer, improviser,

producer, bandleader and educator
working in jazz, improvised, folk, rock and contemporary chamber settings.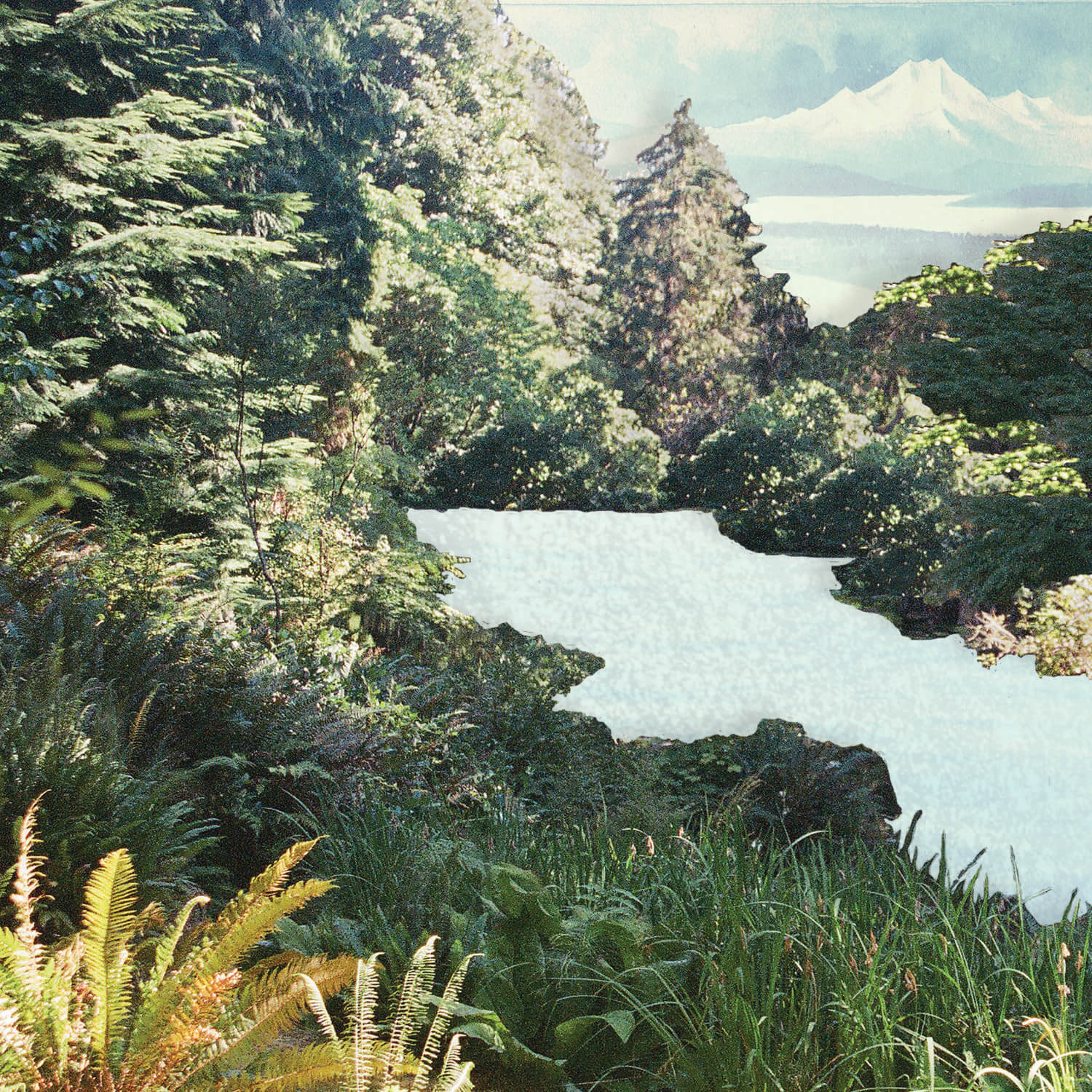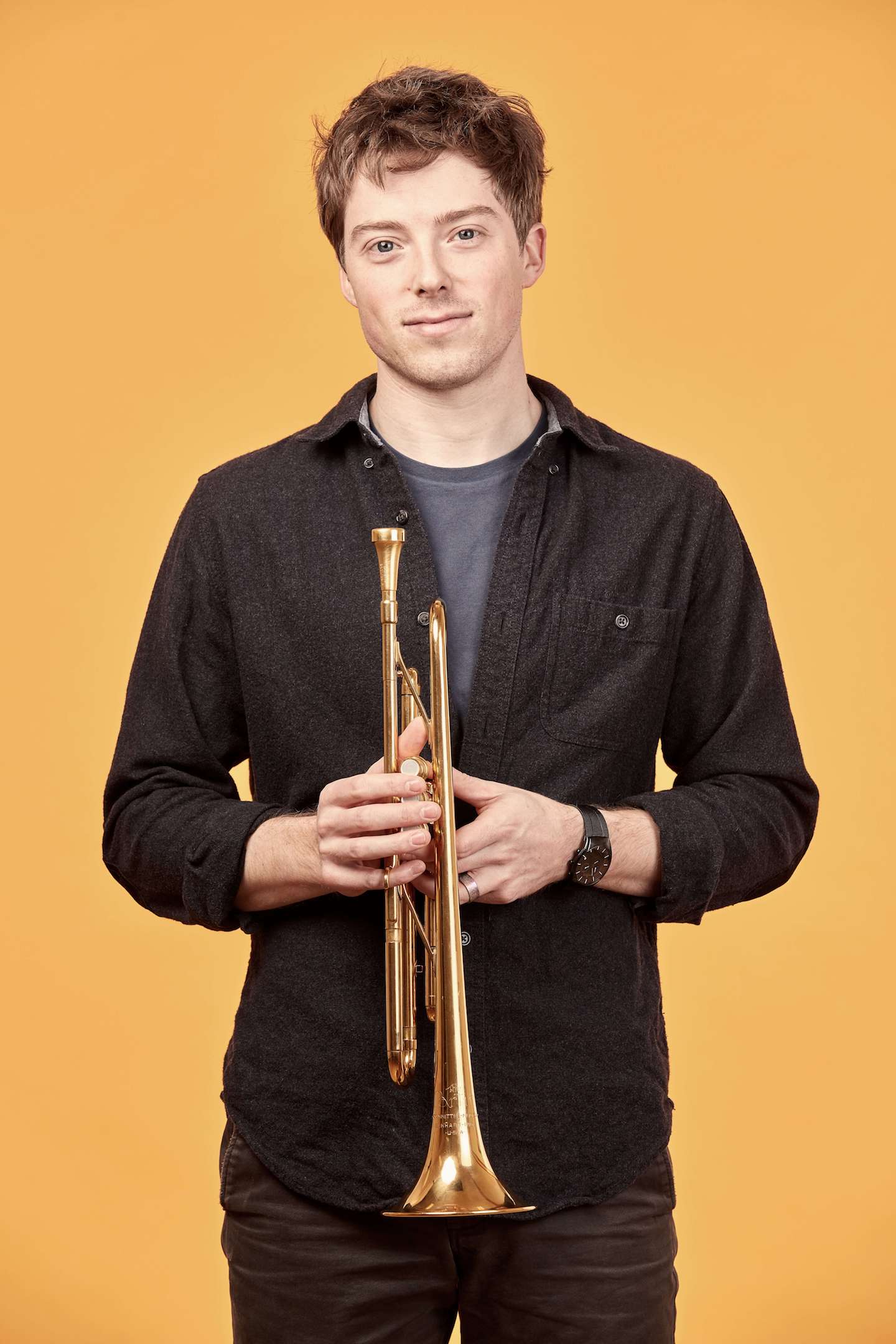 Trumpeter and composer Ray Larsen is noted for his spirited sound, which critics have called "life-enhancing" (Seattle Times) and "truly original" (All About Jazz).
Ray has released seven albums of his work, featuring an affinity for musical storytelling across a wide range of styles. His compositions include several long-form pieces for large chamber ensembles (New Studies Of The Starry Skies, How Glass Is Made, 3 Poems By Emily Dickinson, When Mountains Blow) and a treasury of tuneful sketches for trumpet trio Tyrant Lizard, free jazz collective The Sky Is A Suitcase, duo project Josh & Ray (with accordionist Josh Hou), and various other small group settings.
His recent collection Songs To Fill The Air (Slow & Steady Records) introduced a highly-orchestrated approach to songcraft and earned a place in Bandcamp's Best Jazz Albums of 2020 for its "view into possible futures". In 2021, he began releasing Air in America, an ongoing album-by-installments featuring elaborate collages of audio recordings from the digital archives of the U.S. Library of Congress.
Ray has performed extensively as a member of Chemical Clock, the Harry James Orchestra, Wayne Horvitz's Electric Circus, The Royal Room Collective, Michael Shrieve's Spellbinder, The Westerlies, The Dip, and many more.
Past accolades include Bandcamp's Best Jazz Albums of 2020, a 2018 Bloedel Reserve Artist Residency, the 2014 Earshot Golden Ear award for Emerging Artist of the Year, and the 2012 award for Album of the Year (with Chemical Clock). He was nominated in 2019 and 2020 for Northwest Instrumentalist of the Year.
Ray holds degrees in Music (MM, BM) and Conservation Biology (BS) from the University of Washington, where he studied with Allen Vizzutti and Cuong Vu. He has worked as a clinician in schools across the pacific northwest, and co-founded the Meridian School's beginning band program, where he taught 4th and 5th grade music for five years until 2022. He teaches on the faculty of Cornish College of the Arts in Seattle, WA. 
Ray is a Thane Trumpets performing artist.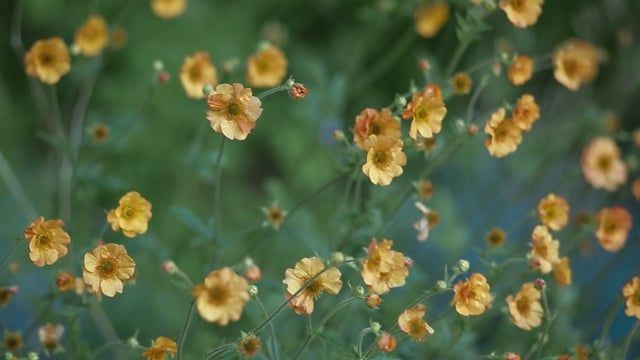 " ...a sunbeam of vocals and warm melodies, of songs that cut a wide path with room for all listeners of all types...    Larsen is clearly a musician who seems intent on visiting every spot on the sonic map. "
 Dave Sumner, Bandcamp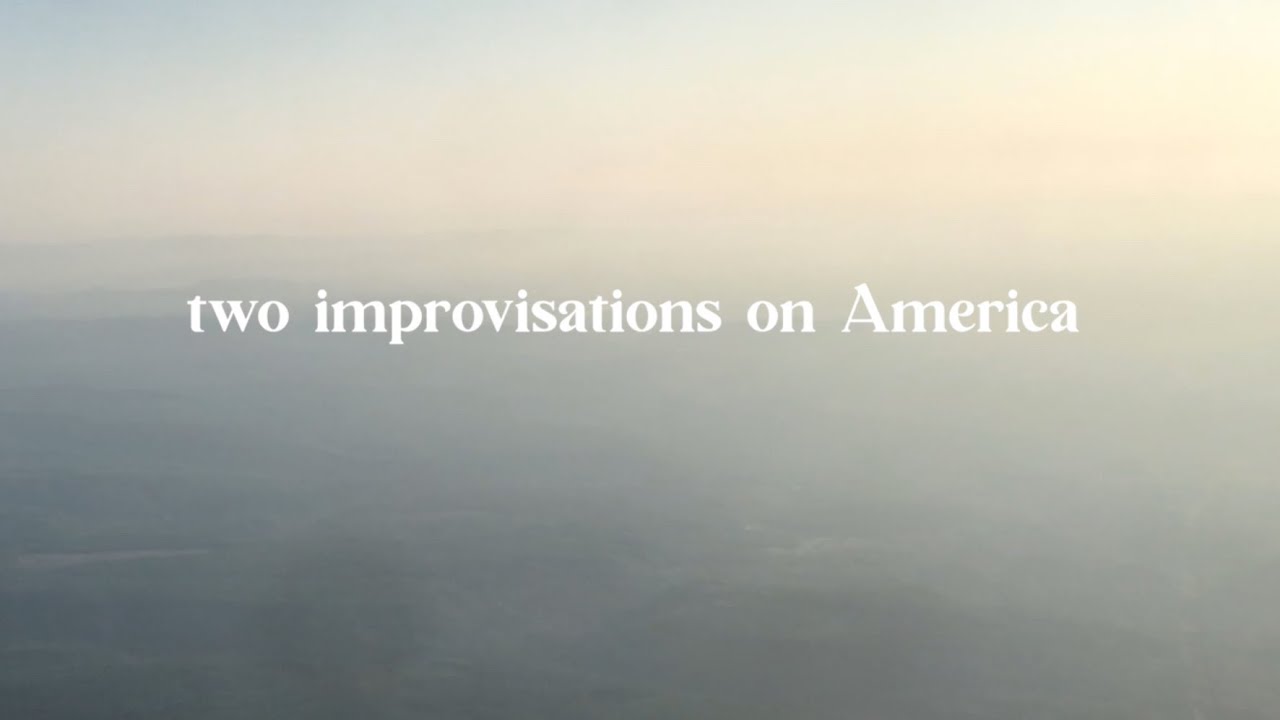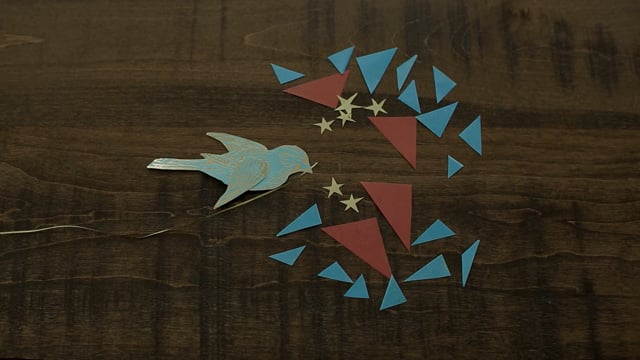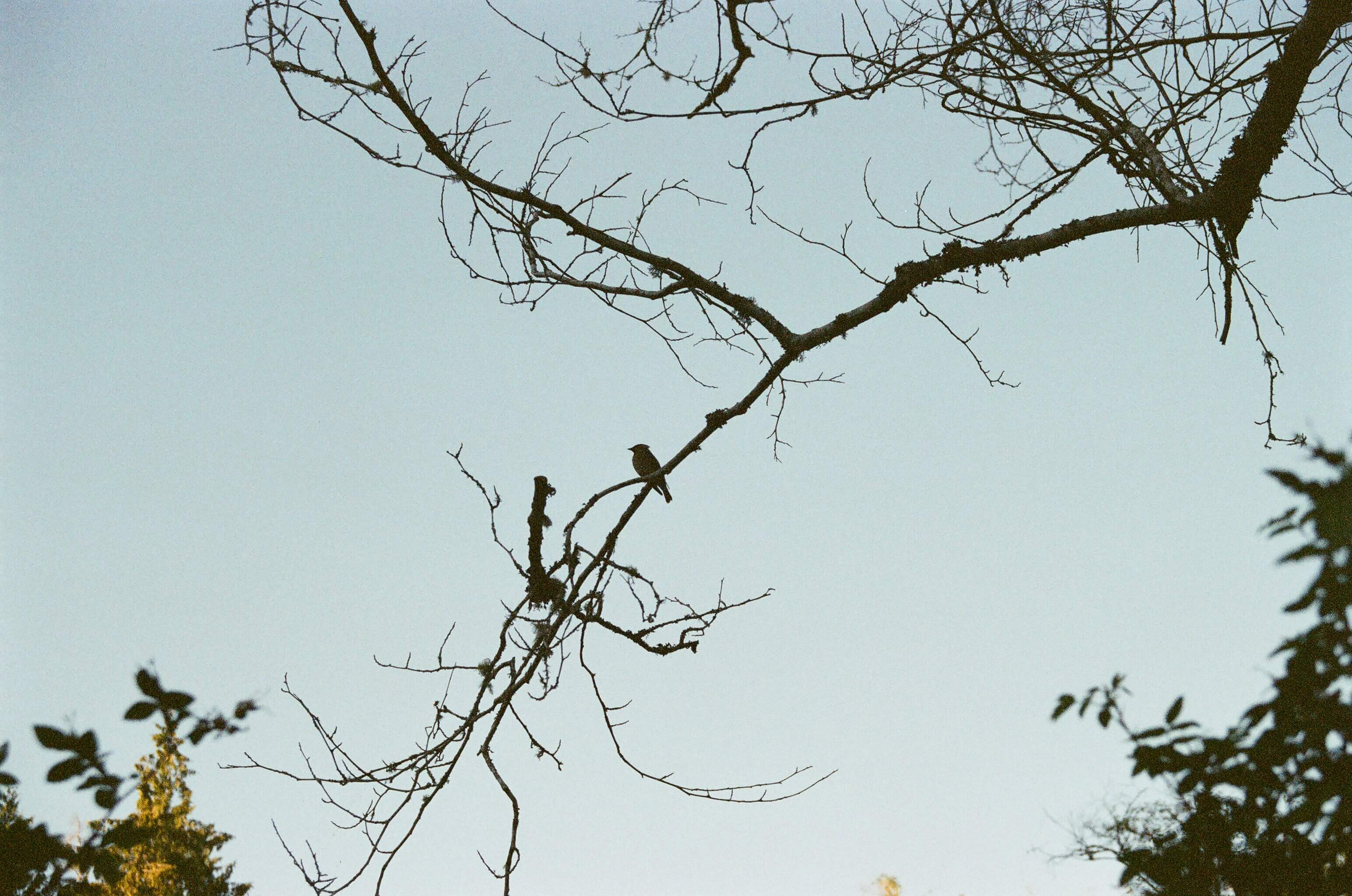 click an album to stream / purchase in Bandcamp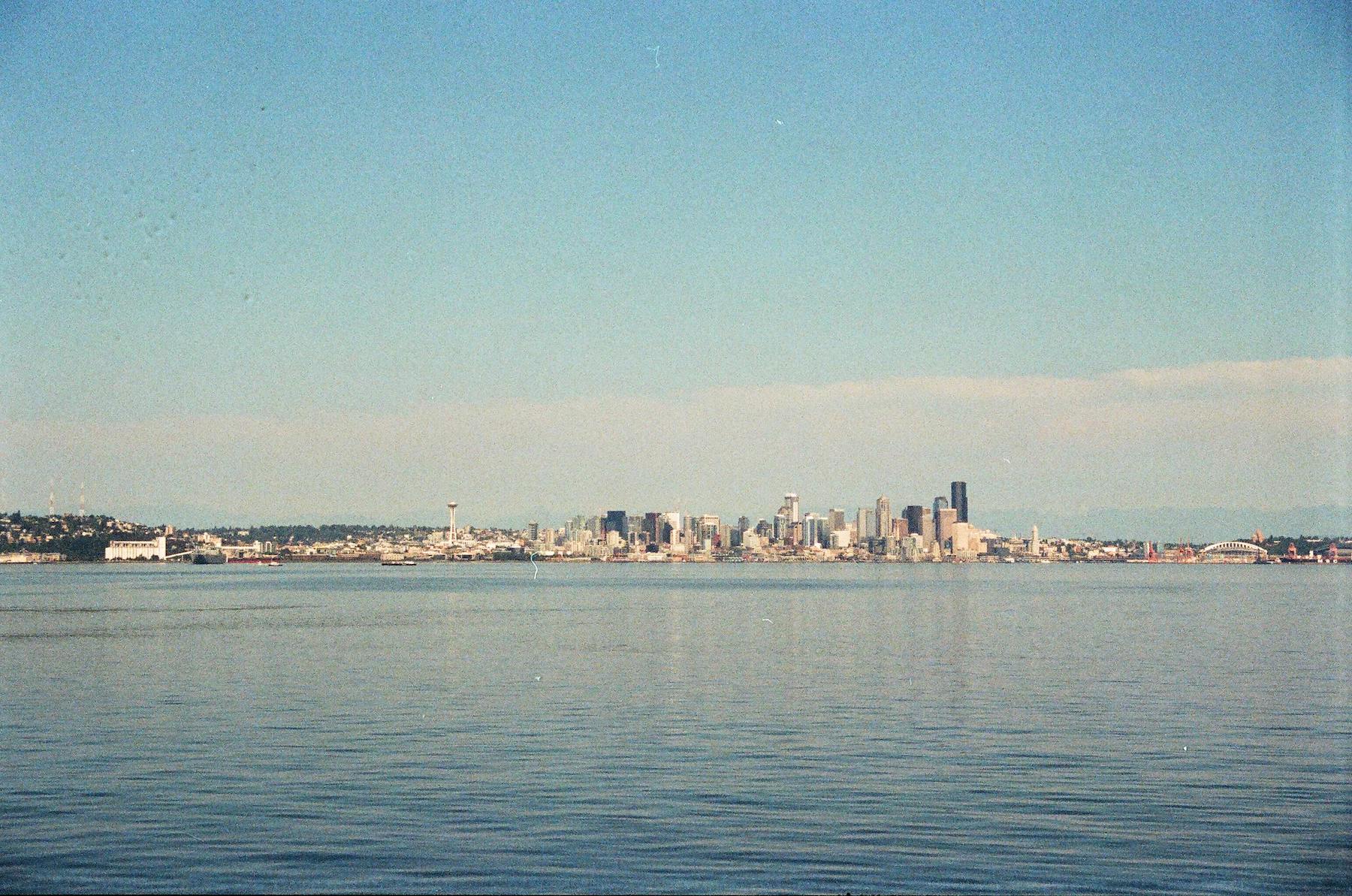 to hear about concerts and new releases,
JOIN Ray's MAILING LIST →